Halloween 2023 at Villa Luz. Book now!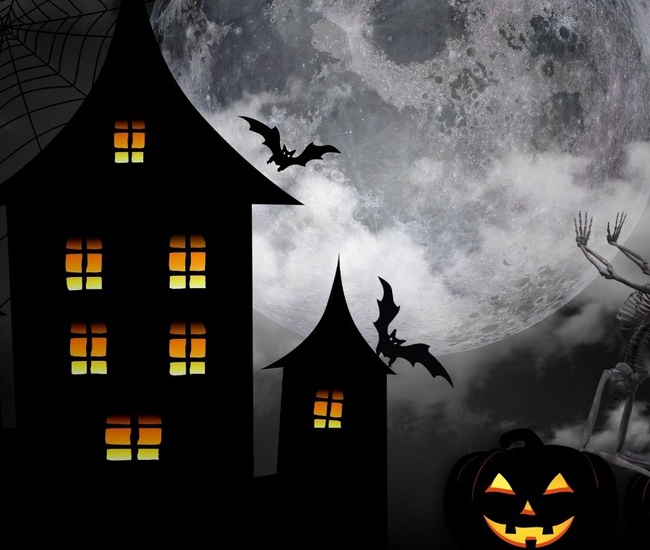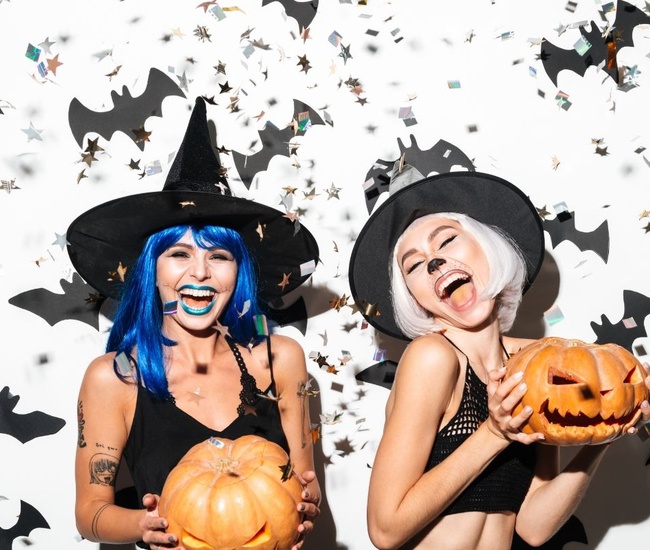 In October and November...Villa Luz hotel dresses up for Halloween so that you can experience some terrifyingly fun family days!

The best plan to experience the spookiest night of the year is here. A large variety of activities such as a corridor of terror, special entertainment, Halloween themed buffets and restaurants, shows and costume contests. Come and make the most of your holidays while having fun at our hotel. You'll have such a great time with us!

Don't forget to grab your costume!
Offer valid from 14/10/2023 to 01/11/2024
From:
€117
taxes included.
Price from per room/night
Enjoy exclusive Halloween theming and activities
Swimming pools and play areas
Special Halloween activities
ENJOY YOUR FAVOURITE BOARD
Themed restaurants and buffets
Are you ready to experience a scary Halloween for the whole family? 🎃🐈‍⬛

You can't miss this opportunity to enjoy one of the scariest nights of the year with your family in your favourite room, where Villa Luz will turn into a hotel full of surprises and scares. Why should we celebrate just for one night? Enjoy this unique experience for several days in October and book your Halloween 2023 now!

Unforgettable days with the whole family to have fun are around the corner*:
🧛🏼‍♀️ Costume contest
💀 Corridor of Terror where scares are guaranteed!
🧟‍♀️ Unique shows
🎃 Special activities for the whole family.
🍖 Themed buffets with special menus.
🦴 Fully Halloween themed hotel.
*Activities subject to availability.

▶️ Upcoming Halloween Programming for 2023

With the Ultra All Inclusive** board you can enjoy a large variety of advantages such as:
🔸Welcome pack and a daily replacement of the Minibar
🔸All meals in buffet restaurant are included.
🔸Drinks and snacks at the beach club in Gandía beach.
🔸Up to 3 drinks per person/day to enjoy in our Magic Beach Club of Benidorm (these must be drinks that are included, within your board). 🔸Includes 1 drink to enjoy at one of our Beach Clubs and 2 to take away.
🔸For stays of 4 to 6 nights a FREE BRUNCH per person is included and for stays of 7 nights onwards a FREE MEAL per person is included (Benidorm Maui Beach club. closed menu. Subject to availability-quotas. travel to Benidorm not included.).
🔸Unlimited self-service drinks in restaurants (water, wine, beer and soft drinks).
🔸Unlimited consumption of top brand drinks in our bars (except Champagne, cava and reserves).
🔸Unlimited use of drinks, snacks and ice creams available in food trucks, restaurants and bars.
🔸Visit other hotels of the hotel group, except Magic Natura, Villa Venecia, Benidorm Celebrations and Villa del Mar (subject to availability of the reservation terminal)
🔸For stays of 4 nights or more,an excursion pack is included (The availability of excursions is subject to possible variations in opening dates and capacity due to the Covid-19 situation.

👻 In Gandía you will experience some terrifyingly fun days! 👻 Book now!

Do you need transport? Travelling has never been so easy. By booking your Holidays by Magic you can get your hotel + transport + experiences, at the best price and in just a few seconds. BOOK HERE
Allowed Occupation

Check occupancy of each room

Available regimes

Choose between different boards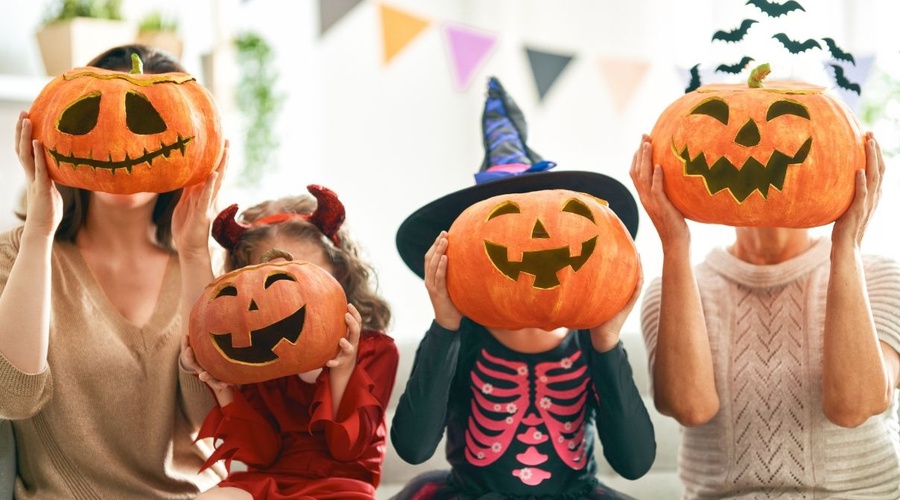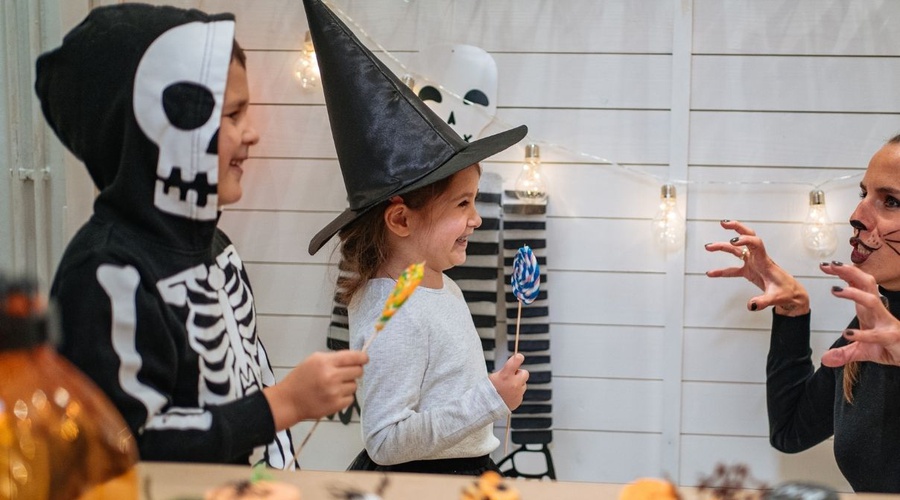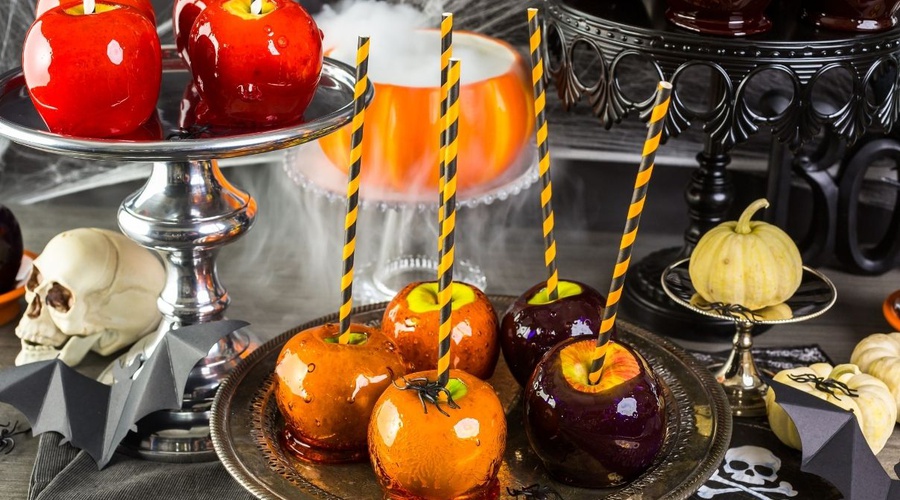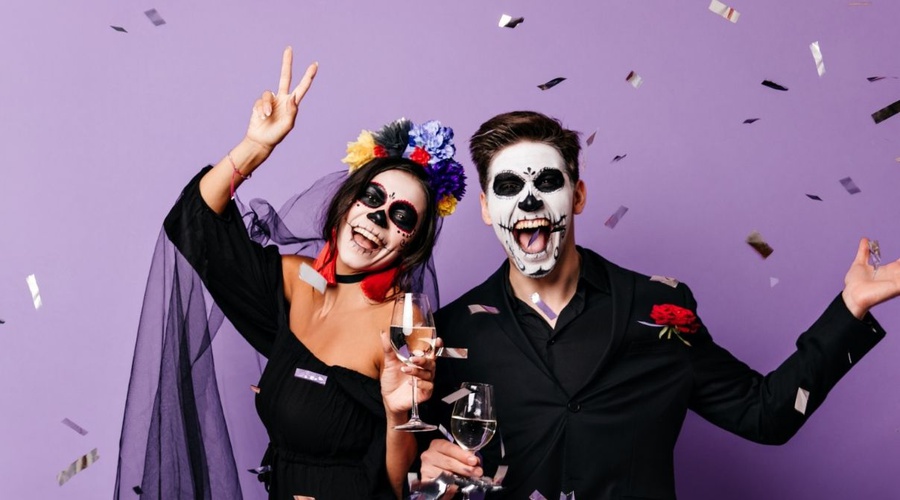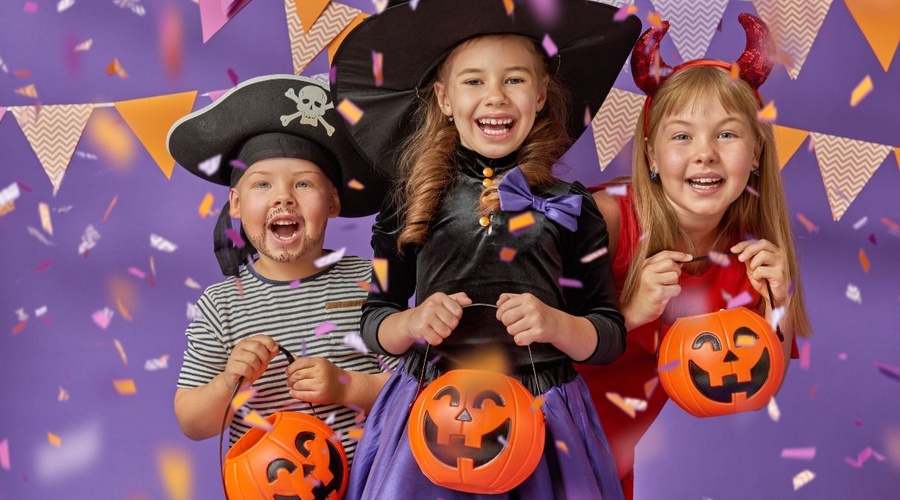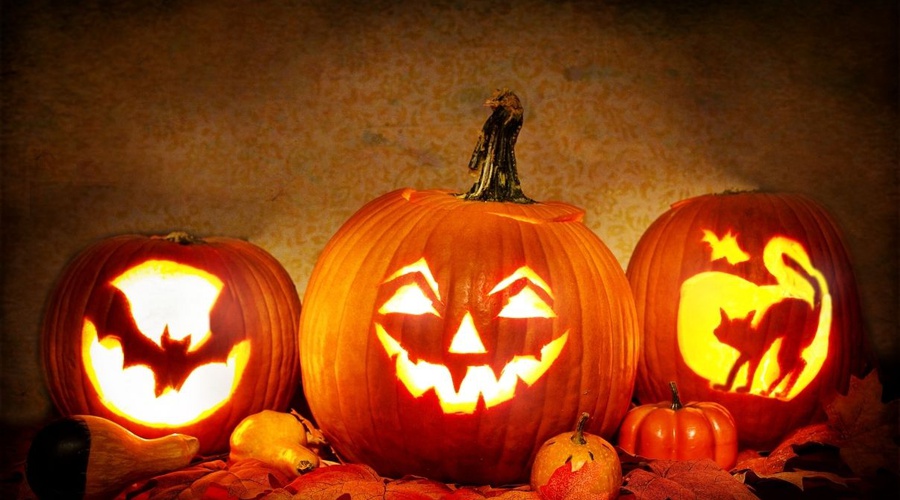 Advantages
Book today and don't pay until 21 days in advance
Cancel free of charge up to 3 days before with the safe rate (45€)
Join Magic Amigos Club for extra discounts
Why book on the official website?
*Dates and activities to be confirmed and subject to availability.

**The Ultra All Inclusive board will be available until 31st October 2023.

With the Secure Rate up to 3 days before your arrival you can cancel your booking free of charge. The full amount of your booking will be refunded (except the amount of 45 euros corresponding to the extra of the rate). This guarantee does not cover expenses less than 3 days before the date of arrival. Cancellations 3 days before arrival, 35% of the reservation will be charged. 2 days before arrival, 80%. 1 day. no show or cancellation during the stay 100%.
From :
€117
taxes included.
Price from per room/night
Some good reasons to book with us
You'll find the last rooms here
Exclusive rooms only on our official website
Join the Magic Amigos club and get up to 4% discount
BEST PRICE ONLINE GUARANTEED