We open the doors of the Villa Luz Family Gourmet & All Exclusive Hotel in
Exclusive Offers
Let yourself be tempted by our special offers
Improve your room this summer

Take advantage of this promotion for people who want to enjoy the advantages of being very close to the beach and stay at the best price: Enjoy a The Residence Supreme room at the price of Tower Supreme in the ...

From:

€181 taxes included.

Book and SAVE NOW!

Best price available¡

Making your reservation in advance will get you the best advantages. Being the first one also ensures that the price of your reservation will never go down

- Take advantage of our Dynamic Pricing. Depending on the booking date and the ...

From:

€56 taxes included.
trad_highlights_title
trad_highlights_subtitle
trad_highlights_description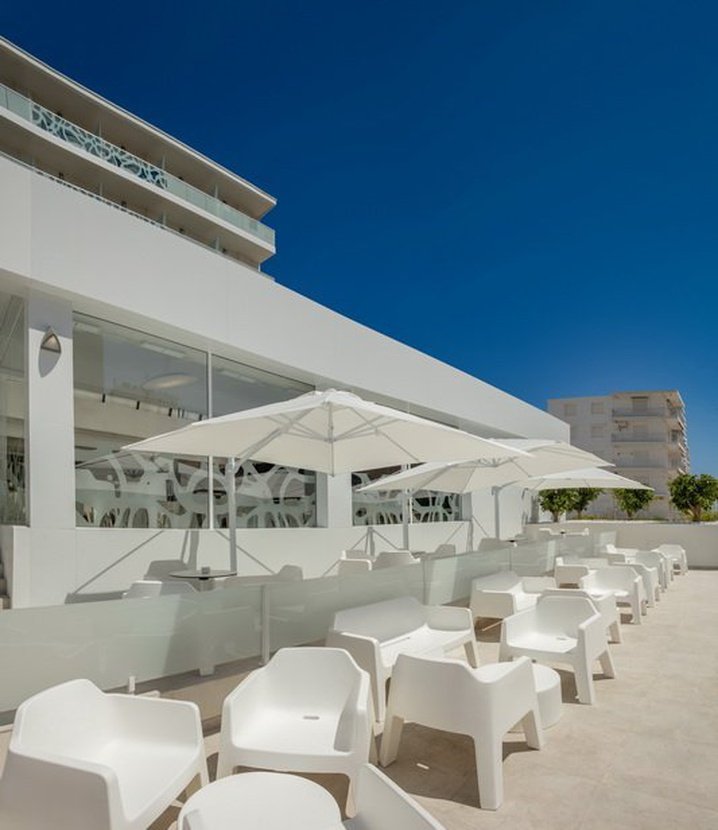 Photos Gallery
Know the rooms, restaurants, swimming pools and other areas we have in our hotel
The best location!
The Villa Luz Family & All Exclusive Hotel is located 150 metres away from Gandia beach, Valencia, at the heart of Costa Blanca and within 1-minute walk to the urban bus stop.
Calle Castilla la Mancha, 24 - 46730 Playa de Gandía (Valencia)
Best location
Some good reasons to book with us
You'll find the last rooms here
Exclusive rooms only on our official website
Join the Magic Amigos club and get a 4% discount
BEST PRICE ONLINE GUARANTEED