30/04/2021 - We open the doors of the Villa Luz Family Gourmet & All Exclusive Hotel in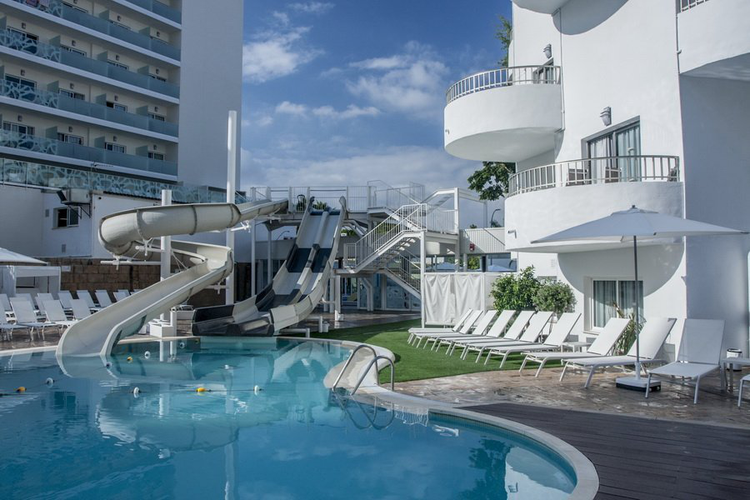 Villa Luz Family Gourmet & All Exclusive Hotel's Home
Inspired by the work of the artist Joaquin Sorolla
Welcome to the official website of the Villa Luz Family Gourmet & All Exclusive Hotel, a modern hotel in Playa de Gandia with water park, entertainment for all ages, restaurant, outdoor Jacuzzi, dancing and magic academy... A unique family accommodation in Gandia where rest, comfort, entertainment and adventure come hand-in-hand.

Villa Luz Family Gourmet & All Exclusive Hotel, located just within a 10-minute drive to the historic centre of Gandia, stands out for its fully equipped facilities, its comfortable rooms and a personalised attention. Make a reservation today at the best price exclusively here, on our official website.
Exclusive Offers
Let yourself be tempted by our special offers
Magic Getaways

Introduce the PROMOTIONAL CODE: GRANESCAPADAMAGIC to access this promotion (or book now and save rate). Live a weekend of relaxation and fun (stays from Friday to Sunday) in our exclusive hotel in Gandía, very close to the beach. Give your ...

From:

€71 taxes included.

Bono Turístico Viatgem CV

70% descuento subvencionado por la Generalitat Valenciana ¡ahorra hasta 600€! Con el Bono Turismo CV paga sólo el 30%* de tu reserva, ¡el resto lo bonifica la Generalitat Valenciana! *El 30% del importe de las reservas del Bono Viatgem CV ...

From:

€50 taxes included.

Travel with your pet

Somos Pet Friendly

We know how important your pet is to you. That's why we are a PET FRIENDLY accommodation that allows you to stay with your best friend. Enjoy the holiday you deserve and don't worry about anything, we accept pets (up ...

From:

€15 taxes included.

Book and SAVE NOW!

GET BEST PRICE GUARANTEED

Being the first has always had many advantages and booking with us is no different. At Magic we have two policies that benefit and support forward-thinking customers, price protection and best price guarantee. Price Protected: Our general rate* for the ...

From:

€50 taxes included.
trad_highlights_title
trad_highlights_subtitle
trad_highlights_description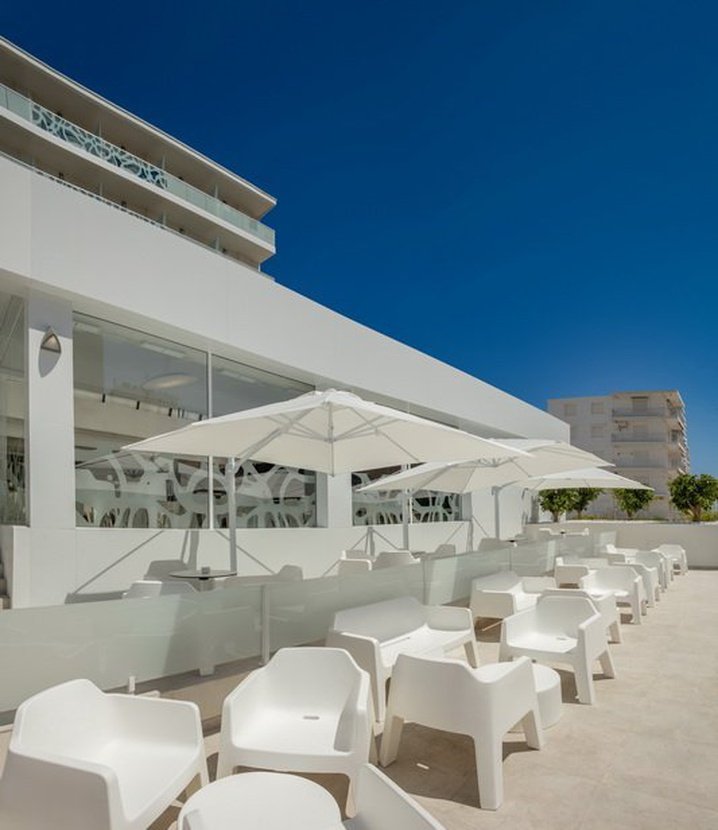 Photos Gallery
Know the rooms, restaurants, swimming pools and other areas we have in our hotel
The best location!
The Villa Luz Family & All Exclusive Hotel is located 150 metres away from Gandia beach, Valencia, at the heart of Costa Blanca and within 1-minute walk to the urban bus stop.
Calle Castilla la Mancha, 24 - 46730 Playa de Gandía (Valencia)
Best location
Some good reasons to book with us
You'll find the last rooms here
Exclusive rooms only on our official website
Join the Magic Amigos club and get a 4% discount
BEST PRICE ONLINE GUARANTEED