NOVELTY: Book your MAGIC accommodation including transport (flight) and activities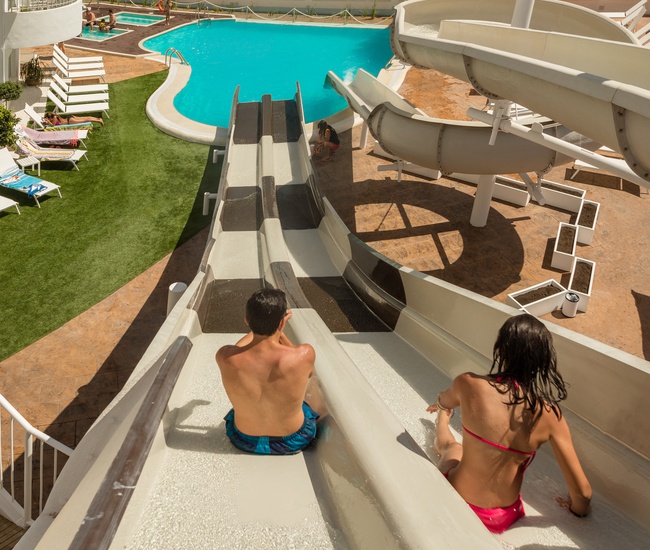 Travelling makes us happy, and now, we put it within your reach in a fast and economical way!

You can now book your MAGIC accommodation with transport included and activities at your destination HERE thanks to Holidays By Magic.

You can choose your favourite Magic hotel or resort with the advantage of having transport included, plus you can add activities and experiences!

Offer valid from 04/06/2023 to 31/08/2023
Check prices and book at Holidays By Magic
Services
Magic and safe holidays in Spain
Enjoy all our Ultra All Inclusive services
Magical and safe holidays thanks to Holidays By Magic!
Travelling has never been so easy. Choose and book, in the same website, all your favourite options to enjoy all our accommodations and services. Only at Holidays By Magic you can book your hotel or resort with transport and activities, at the best price and in just a few steps.
Make sure you book your next holiday with all the guarantees and in no time! BOOK HERE
Allowed Occupation

Choose your favourite room

Available regimes

Book at https://bit.ly/FlightAndHotelMagic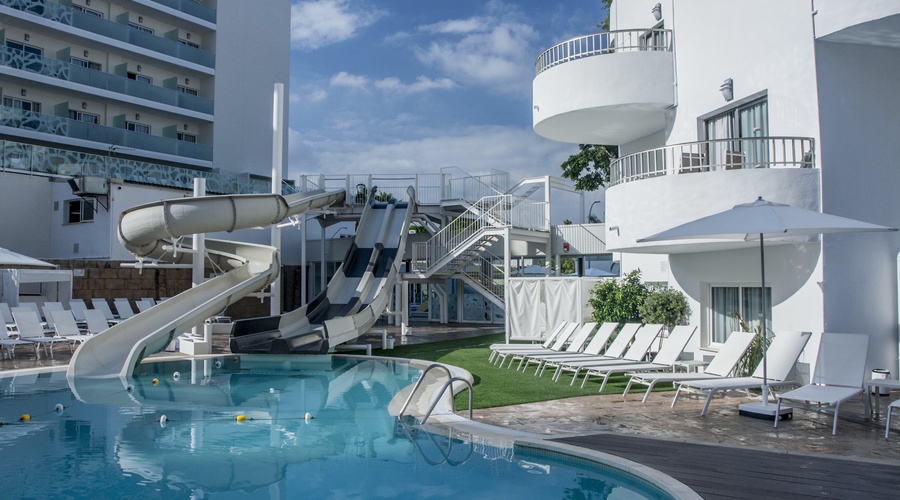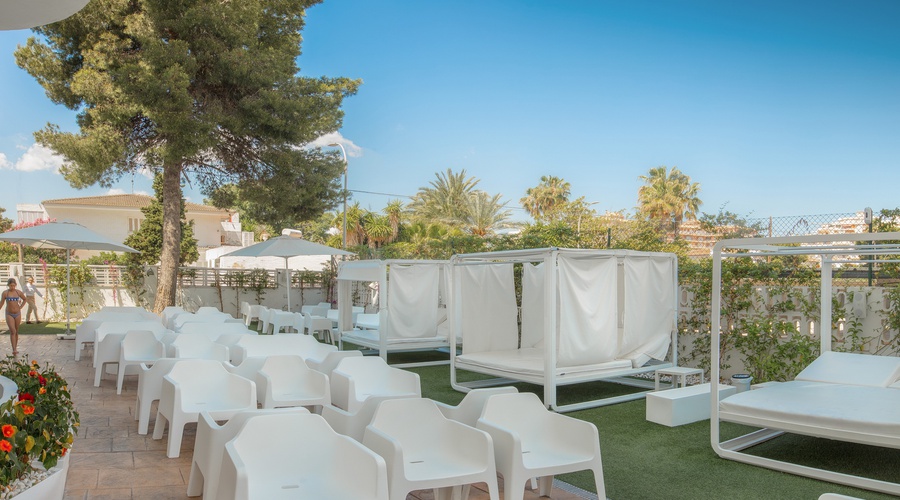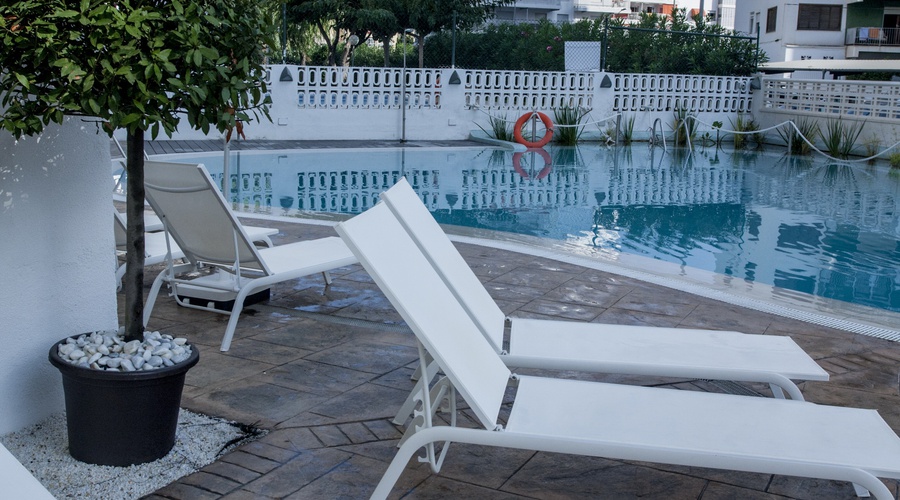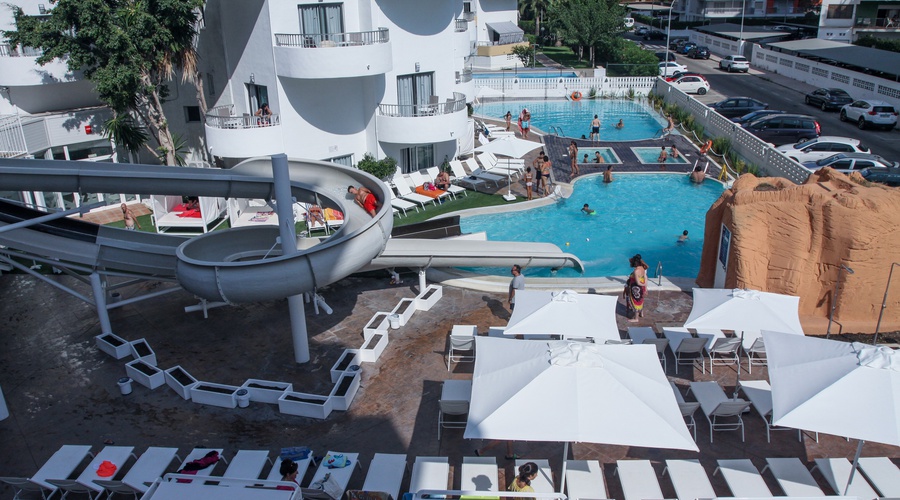 Advantages
Best price for your flight+hotel holidays at Holidays By Magic
Conditions
Any questions?

Choose your destination, MAGIC accommodation and favourite transport .... Add activities and ... All you have to do is enjoy! Quick and easy. BOOK YOUR HOLIDAYS HEREFor HOTEL only option click below on BOOK NOW.
From :
€38
taxes included.
Check prices and book at Holidays By Magic
Some good reasons to book with us
You'll find the last rooms here
Exclusive rooms only on our official website
Join the Magic Amigos club and get up to 4% discount
BEST PRICE ONLINE GUARANTEED